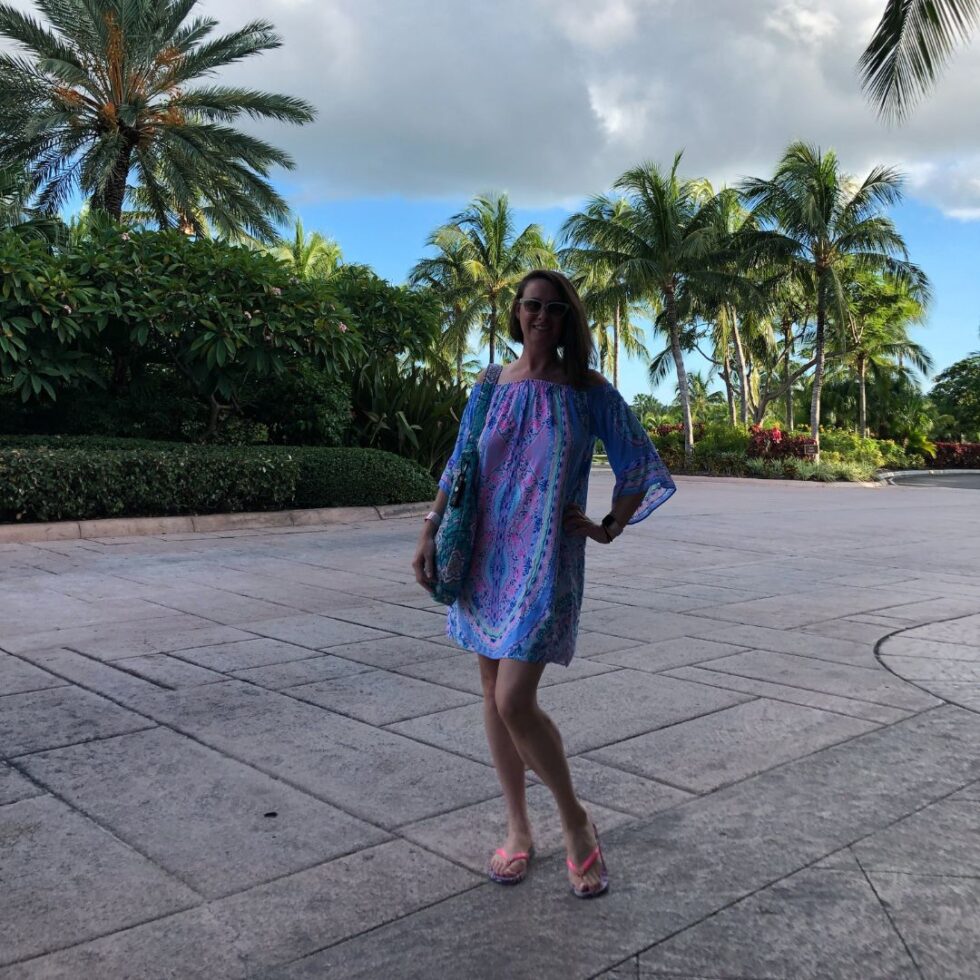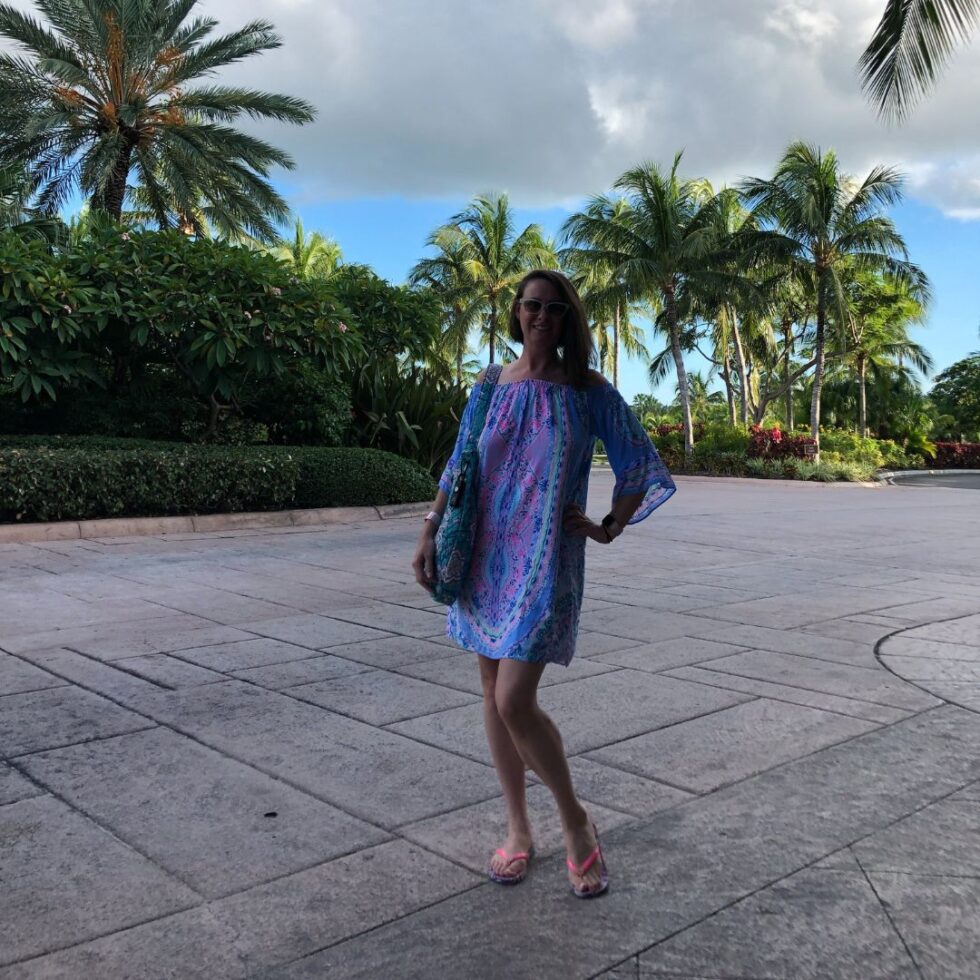 Taking Time OFF Makes Me More Money: Here's How
TBH I've been off the grid, out of the country, offline, and traveled between 4 different countries in the past 4 weeks! Which if my calculations are correct that has equated to 14 flights as well!
Honestly, I MAKE MORE MONEY ONLINE when I'm OFFLINE or on Vacation!
In fact, Every year I take a minimum of 2 WEEKS OFF at Christmas! My plan is to do NOTHING. Some days I wake up and want to get up, some I want to lay down. But, no matter what I do I've found I MUST TAKE TIME OFF FROM SOCIAL MEDIA and UNPLUG if I want to recharge my batteries for the New Year, New Week, ya know the Next BIG Thing!
I try so hard to escape and run away to the quietest place! I GHOST everyone I can! Though I usually warn my clients, yet everyone else I just go M.I.A. on them…
But, it's not just at Christmas that I take time off! I do it EVERY WEEKEND and EVERY DAY! Even as an Entrepreneur I have some what of a schedule! My Body's internal is set so I naturally WAKE UP AT 5am! Plus, I've had to create boundaries with my business, clients, family, boyfriend, dogs and more!
Taking time off helps me generate NEW ideas, sparks my creativity and allows me to better communicate my message to the outside world. It gives me time to review, reflect and perfect ALL OF MY EXISTING CONTENT I've created online! And, it allows my content to rank in SEO (search engine optimization) — Which takes TIME!
The type of content I create is EVERGREEN NOT Viral. People are searching for me not vice versa! Although some of my YouTube videos have gone more viral on my RVersity YouTube Channel than I was expecting (both for good and bad reasons). It takes TIME for the Internet to do it's thing!
On a side note: taking time off gives you time to step back and think do I really want to do that? Is it the right time? Can I make this thing better before I share it online? Oh yeah, and to see if all my "systems" are actually working that I've set up to run my business while I'm offline!
I shared a LIST of all the SYSTEMS I use to automate and run my ONLINE BUSINESS in a past video post.
But, either way I'm a CREATOR and INTROVERT. I must be ALONE to THRIVE and allow all the ideas inside me to come alive! PURE SILENCE is SERENITY to my ears! It allows me to think without constant noise in my brain!
When I Do NOT take time off, am constantly creating and communicating it produces me LESS profit!
YES, in some cases — I make LESS MONEY when I'm ALWAYS ONLINE! Because, I'm also always stressed, trying to gather my thoughts, and worried about responding in due time. But, when I take breaks and step away for a minute, a day, a week, a month, or longer — it allows me to make more money!
Plus, when I take time off… More people find me, shop my store, take one of my online courses, read my blogs, watch my videos, sign up for my email list, register for my RV webinar, and even BOOK A CALL TO CHAT WITH ME so they too can become a digital nomad and entrepreneur working from home or while they roam in their RV, doing in the van life thing, in a hotel, AirBnb, ANYWHERE they want to be!
QUESTION: Do you ever take time off for YOUrself? — Because after writing this blog post I already need a break! B.R.B.
❤️ Blogging Brandi
P.S. If we haven't officially met…. Hi, my name is Blogging Brandi, nice to meet you! I'm an EX-Corporate Kool-Aid Drinker Female Entrepreneur and Digital Nomad who LOVES RV Living, since it keeps me close to Nature! All though you can catch me from time to time on an air plane, in a hotel, Airbnb, as I can WORK FROM ANYWHERE not just my RV. I'm also an all natural, introverted, God Fearing, Rescue Dog Mom, but most importantly a Writer and Creator! I believe you can have many passions, create multiple streams of income and that you don't have to conform to the norm!
P.P.S. Don't forget to Follow Me @BloggingBrandi on Social Media, SUBSCRIBE to My YouTube Channel and JOIN My Fan Club! Get All The Details WATCH MY STORY and more here via www.BloggingBrandi.com
---
RELATED BLOG POSTS:
---
Photo Credit:
My Dress and Flip Fops in this pic are by Lilly Pulitzer
My Sling Bag is by Vera Bradley
My Sunglasses are Transitional Glow in the Dark Sunglasses by Zenni Optical
Location: The Cove at the Atlantis in Nassau, Bahamas 🇧🇸
---
Affiliate Disclaimer: Note this description contains affiliate links that allow you to find the items mentioned in this post and support the website at no cost to you. While this website may earn minimal sums when the viewer uses the links, the viewer is in no way obligated to use these links. Thank you for your support!